Awards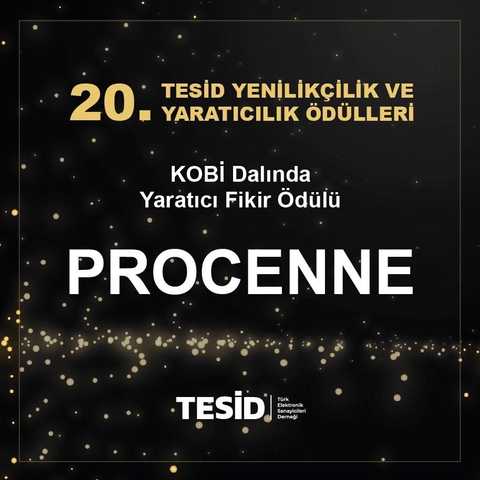 TESID
We were deemed worthy of an award in the "Creative Idea" category at the 20th TESID Innovation and Creativity Awards, where the development and commercialization processes of original products by large companies and SMEs in Turkey are evaluated.
September 29, 2022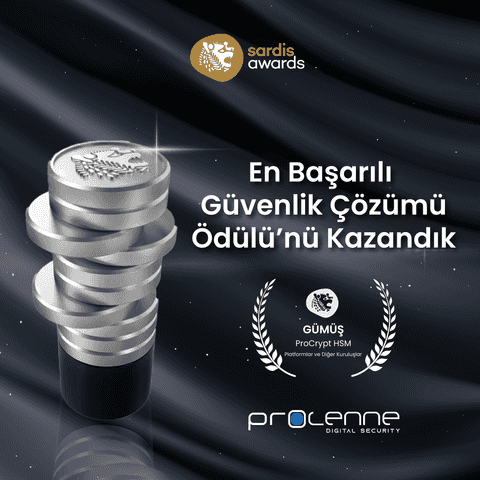 SARDIS AWARDS
At the ceremony, where the achievements and most innovative projects of fintech companies were awarded, ProCrypt HSM was awarded the Silver Sardis award for the "Most Successful Security Solution" in the category of "Platforms and Other Organizations".
September 29, 2022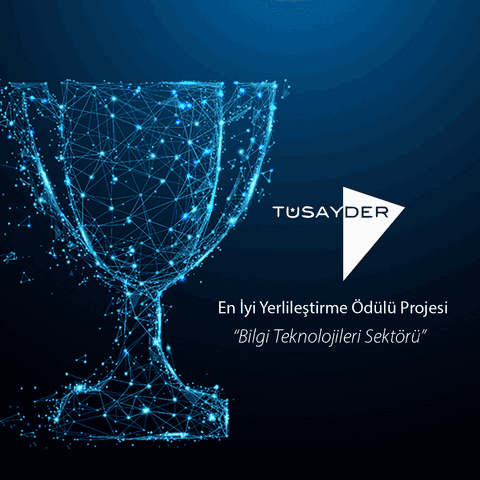 Tüsayder Best Indigenization Project "Information Technologies Sector"
TÜSAYDER Procurement Prof. Within the scope of the "Best Indigenization Project" organized by the Association of Business Administration and Managers, we won the first place in the "Information Technologies Sector" with ProCrypt HSM!
March 19, 2022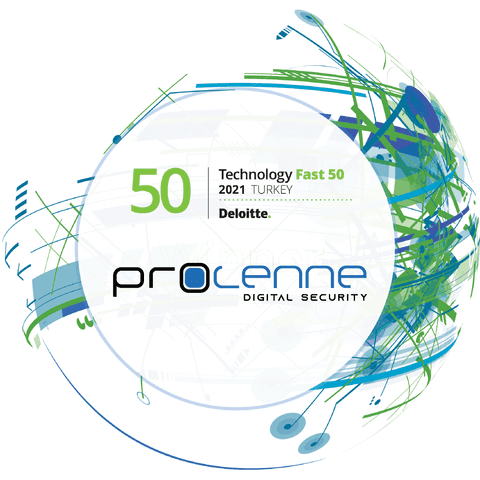 Deloitte Technology Fast 50
We were again ranked amongst the top ten in Deloitte's Technology Fast 50 Turkey 2021 list as Turkey's first globally certified HSM producer and Digital Security R&D Center.
February 09, 2022