Telecom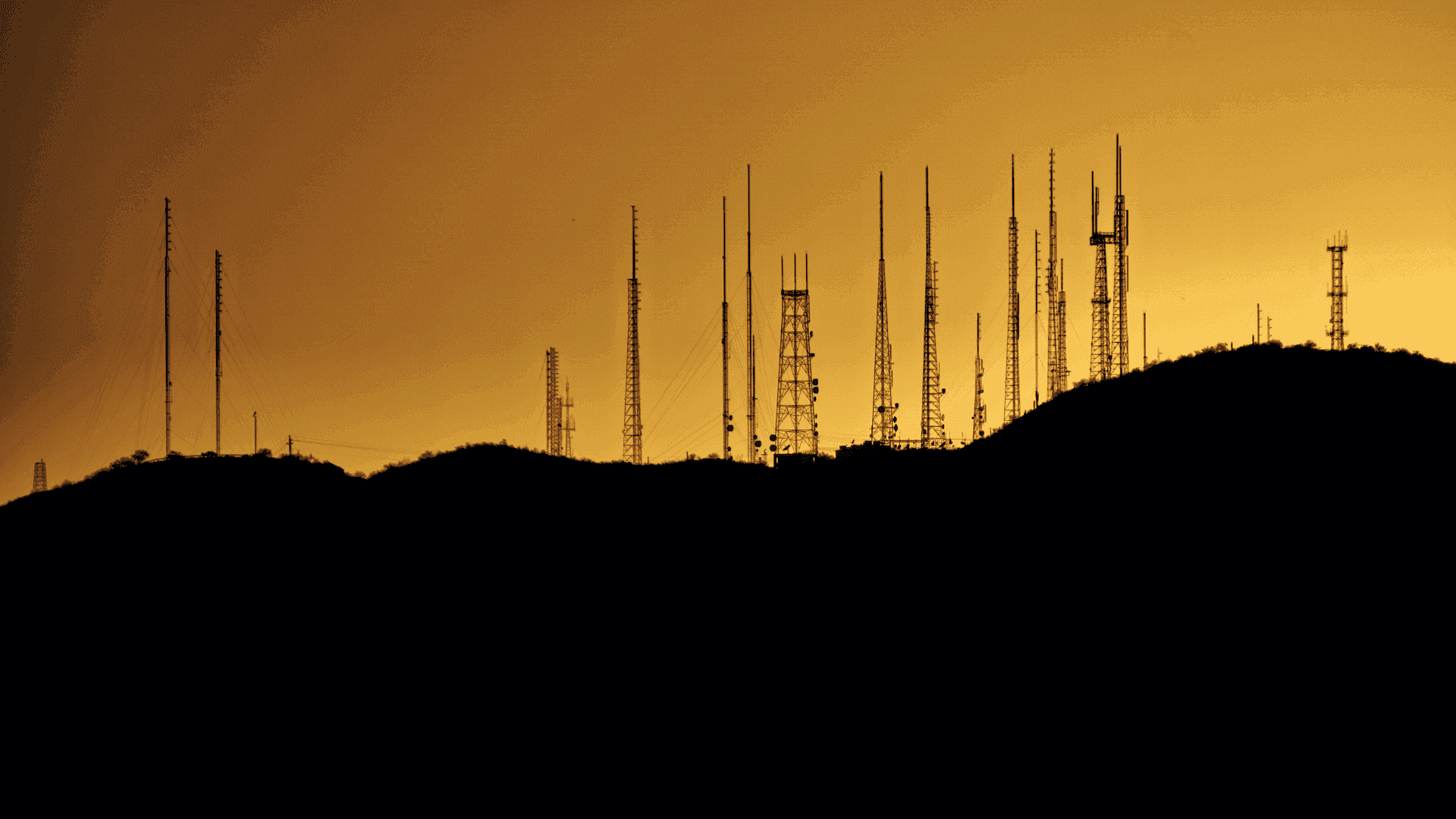 High Technology Telecom Infrastructure Solutions
The telecom sector, which is used by almost everyone for communication, covers millions of mobile devices, satellites and IoT devices. The security of data in such a wide-ranging industry is also extremely important. As technological developments increase day by day, the amount of data in the sector is increasing and diversifying. The digital identities of individuals and institutions occupy the most important place among the data in the sector.


As Procenne, we also operate in the telecom sector with our products and solutions. Our first priority is to ensure the digital security of all actors operating in the sector, especially telecom operators.


The developments that will occur after the 5G infrastructures are put into service will also be the target of malicious attacks. As a result, the safety of infrastructures comes first for both individuals and institutions. We ensure the security of existing infrastructures with our products and solutions, we provide high-level security measures by closely following the developments with our updates and R&D studies.


Contact us to get information about our digital security products and solutions in the telecom industry.