Finance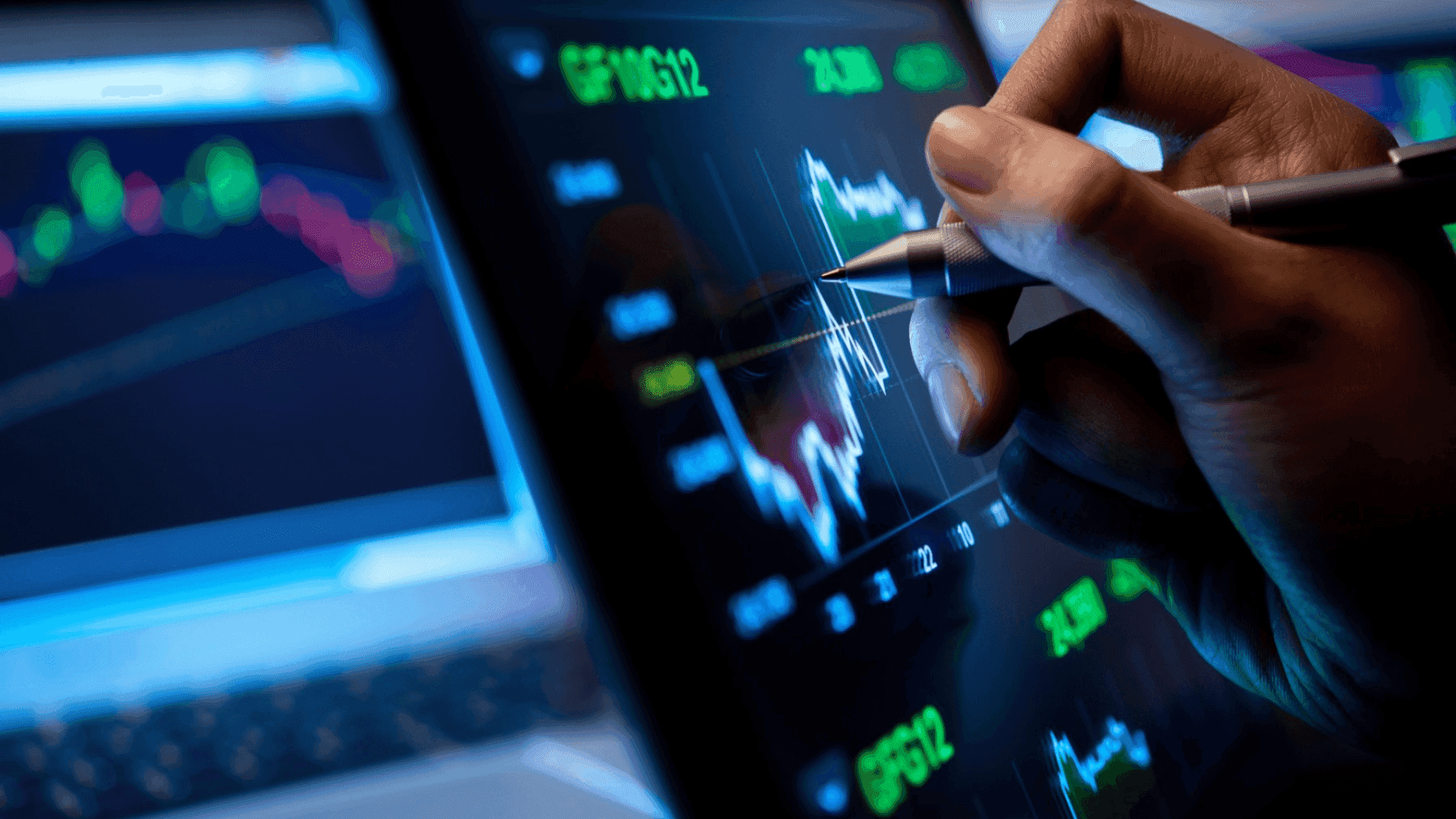 Cyber Security in the Finance Sector
Due to its structure, the financial sector, in which the financial activities of individuals and institutions are carried out, contains a lot of personal and corporate data. A digital security risk that the industry will face has the potential to adversely affect the security of many data, especially the identity information and financial movements of individuals and institutions. Ensuring security in many topics such as online transactions, chip&pin applications is extremely important for the financial sector.


In order to prevent possible risks, it is obligatory to have various legal and infrastructural practices by the authorities. As Procenne, we help all actors operating in the financial sector to take digital security measures by meeting both legal and infrastructural requirements.


Contact us for information about our PCI certified and FIPS compliant products and solutions.